The Best Home Store in Winnetka
Looking for a place to buy great products for your home? Maze Home is your home store in Winnetka! Whether it's decor for your own place, or a great gift for someone else Maze Home has everything you need in one place.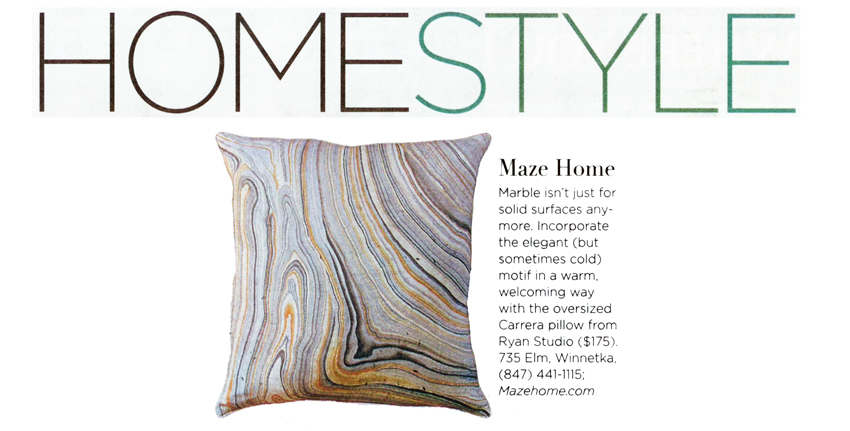 When it comes to buying things for your home, having unique items is one of the best routes to take. Not only will your home look beautifully designed, but you'll have a conversation piece as well! And when you're trying to find the perfect housewarming gift or any gift for that matter, we offer a huge variety of different home store gifts. 
Next time you're on the search for a home store in Winnetka, be sure to check out Maze Home. Or visit our Instagram page to scroll ideas and save for later! Whatever it is you need, when you shop Maze Home as your home store in Winnetka you're sure to find what you're looking for and then some. Contact us today for all of your home store needs.